Ustaz Muhammad Zulkarnain Bin Azman spent 12 years of his studies at Madrasah Al-Junied Al-Islamiah. He later furthered his studies in Islamic Theology, specialising in Quranic Exegesis and Sciences at Al-Azhar University, Cairo, Egypt.
What is Halal?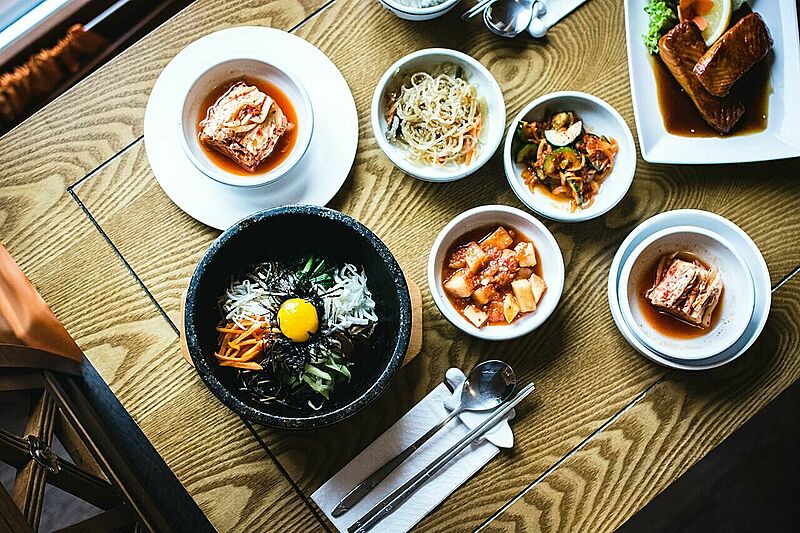 In Singapore, the word 'halal' is very much common to the Malay Muslim community. And when the word comes up, the first few things that come to most people's minds are food, consumables and dietary rules.
As a matter of fact, halal encompasses more than just food. Yet, there is still a persistent misconception of halal being merely a reference to what Muslims can eat.
1. Understand the Definition of Halal
Firstly, we need to understand the definition of halal. The word is derived from the Arabic language and it refers to something that is permissible and acceptable. Halal is not only restricted to what we eat, but more broadly refers to every aspect of our lives; how to dress, interact with others, or conduct business affairs, among others. In that sense, it encompasses a holistic lifestyle and helps us maintain our spirituality in everyday activities.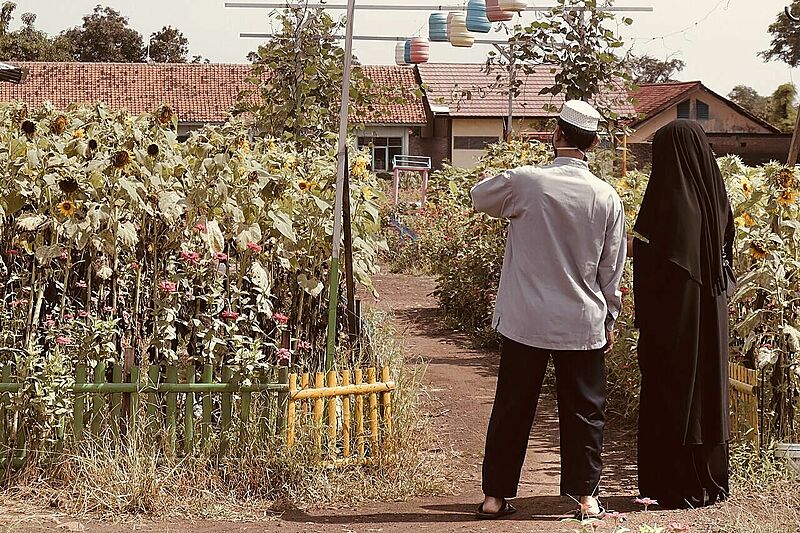 For example, halal interactions mean no backbiting, no gossiping and no sexual innuendos. Halal fashion means modesty, humility and confidence. And halal business means no engaging in vice or illegal activities. So, leading a halal lifestyle not only makes us observe the teachings of Islam but also contributes to our overall well-being and of society.
2. Halal does not merely mean not eating Pork
Another misconception that is usually tied to the word halal is that halal means never eating any pork. While that is true, halal is actually a broad set of dietary rules and restrictions, far beyond limiting the consumption of a single animal.
So, while pork is forbidden entirely, halal governs the preparation of all food. This means that ingredients and utensils used for food preparation must also be halal.
3. Halal is not only for Muslims
Lastly, another common misconception about halal is that halal food is reserved for Muslims or that it refers to Middle Eastern cuisines. Muslims tend to be the main consumers of halal food products. However, this does not forbid non-Muslims from eating halal dishes. Therefore, if our non-Muslim colleagues want to dine-in at halal eateries with us during lunchtime, they are, of course, more than welcome to do so.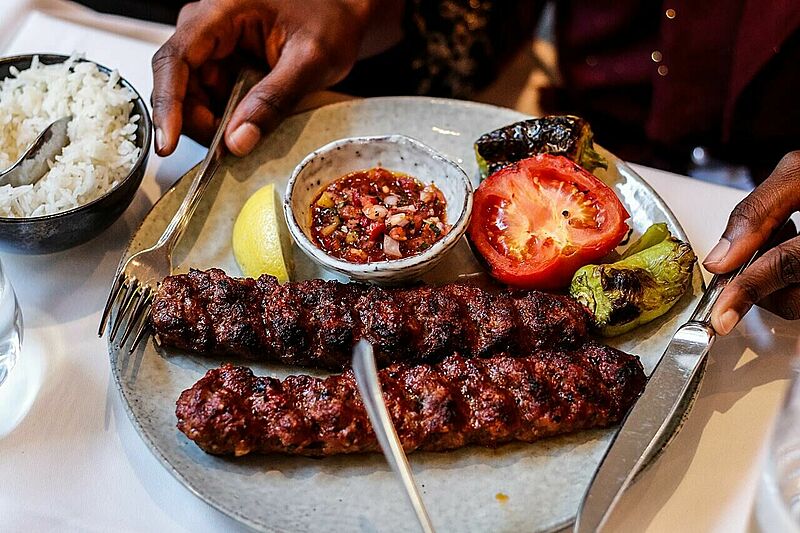 In conclusion, halal is a very significant and deeply valued belief for Muslims in Singapore. We consistently ensure that what we do and consume are acceptable within the religion. However, how do we identify its parameters and strike a good balance to help others around us appreciate and understand the concept of Halal and Toyyib food consumption?
Clarify your doubts in our upcoming ADIL Knowledge Retreat as we discuss the basic principles of halal and how to navigate ourselves within its parameters while maintaining social cohesion, strengthening good relationships with other faith communities, without compromising our obligations as a Muslim.
The event, which is open to all, will be held virtually on 27 August 2021, from 7:45pm - 9:30pm, with guest speakers Ustaz Nuzhan Halim and Nur Aini Hamid and moderator Khairudin Samsudin. Register at https://halalornot.peatix.com. Hope to see you there!