Stories of Asnaf: Despite the challenges faced by her family, she rises above to excel in her studies and hopes to pursue a career in medicine.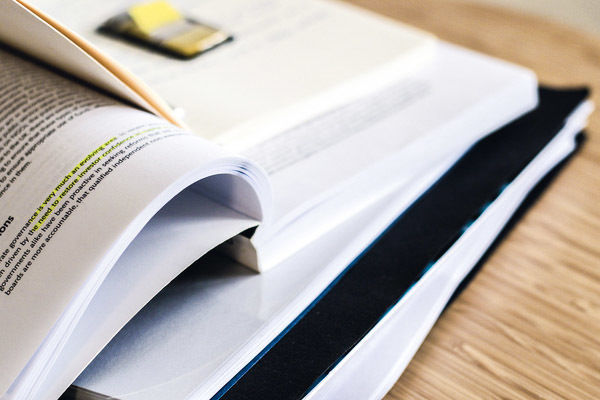 Life isn't exactly a bed of roses for all of us but often, we allow ourselves to wallow in self-pity and stay unmotivated for extended periods. For Nur (not her real name), time wasted is time lost and she intends to seize every opportunity there is.
Aim for the moon
Nur, 18, is blazing a path towards achieving her dreams, all despite the challenges of being the fifth child among 9 children.
An alumna of a local Madrasah, Nur's dream of becoming a doctor is the main motivation for her to continue to strive to do her best in her studies.
"Of course, it isn't easy. However, my main goal for studying is to get a good school placement, thus a good job, so that one day I can make my parents proud, InsyaAllah," she explained.
Excelling beyond school parameters
The former Madrasash student is currently studying in the science stream at top local Junior College.
In her spare time, she is also involved in community activities such as attending recommended activities at Yayasan Mendaki, and volunteering at Masjid En-Naeem in Hougang.
Giving back
In 2017, the PROMAS Performance Award was granted to Nur for her outstanding achievements, considering her family's financial situation. Other than compensating school fees, the scheme also supports other needs, such as providing food coupons and transport fares to school.
"This (receiving a portion of Zakat money) is a kind of entrustment (amanah), because the main reason that I can still study in Madrasah is due to the support of the community," said Nur. "So, I feel that it has become a responsibility of mine to give back to the community."
Eight Asnaf
Nur falls in one of the categories of 8 asnaf who have rights over Zakat – asnaf riqab.
Riqab refers to one who is freeing himself/herself from the bondage or shackles of slavery. In Singapore, this category refers to those who need assistance to pursue their education – usually children of Zakat recipients. The PROMAS Performance Award is one instance where your Zakat contribution benefits and provides opportunities for students from underprivileged families
For more information on Zakat
Muis Zakat website: www.zakat.sg
Muis mainline: 6359-1199
Need assistance from Zakat?
Visit any of the Social Development Mosques listed here.
Due for your Zakat payment? Click the button below to make payment online.

(This article was first published in 2018 on LearnIslam.sg)