A Muslim.Sg music video featuring homegrown musical talent.
Muslim.Sg is a one-stop online media platform that aims to inspire and empower Singapore Muslims with bespoke Islamic religious content.
In conjunction with the month of Prophet Muhammad's birthday (Maulidur Rasul), Muslim.Sg produced its first music video 'Kau Yang Kenalkan Cinta' ('You Taught Us Love') to inspire fellow Muslims to follow in Prophet Muhammad s.a.w's footsteps and show love and mercy to all of God's creations. 
Listen to 'Kau Yang Kenalkan Cinta' on YouTube, Facebook, Instagram, Spotify and iTunes now!
The soulful pop-R&B song was written and composed by award-winning music producer, composer and singer Reyza Hamizan, and singer-songwriter Bakti Khair. Joining them is pianist Nabillah Jalal, the first Malay Singaporean to graduate from London's prestigious Royal College of Music.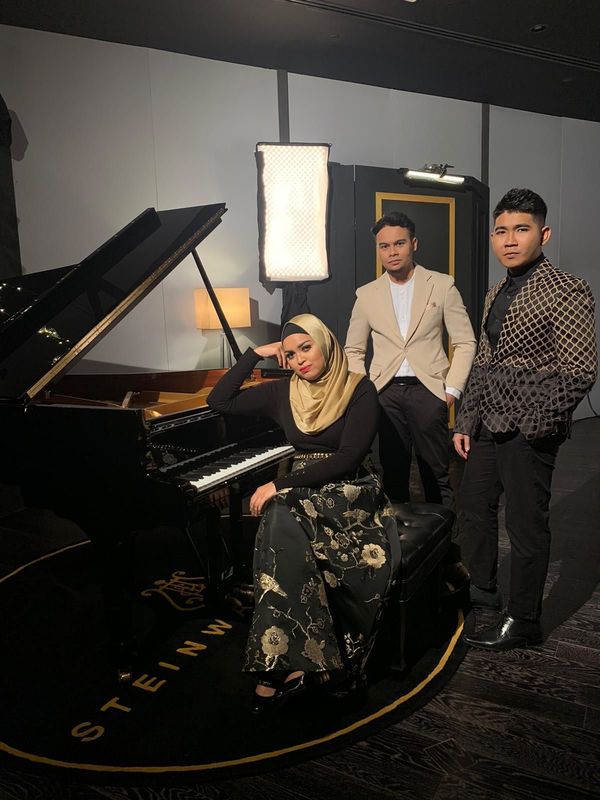 Building a loving community that uplifts one another starts with educating children. In this music video, a father, played by singer-actor Syarif, leads by example to teach his son, Umar, values that are synonymous with Prophet Muhammad's. 
The scenes in the video are based on Prophet Muhammad's sunnah. Inspired by Prophet Muhammad's mercy and compassion towards children, Syarif plays and interacts with Umar happily.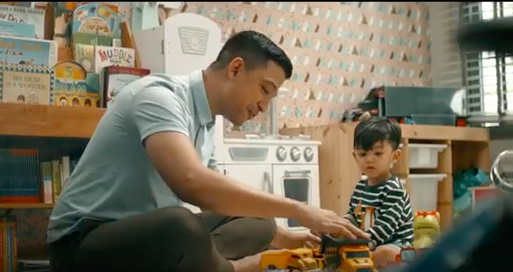 Umar observes intently as his father helps an elderly ice-cream seller who was struggling with the umbrella at his cart.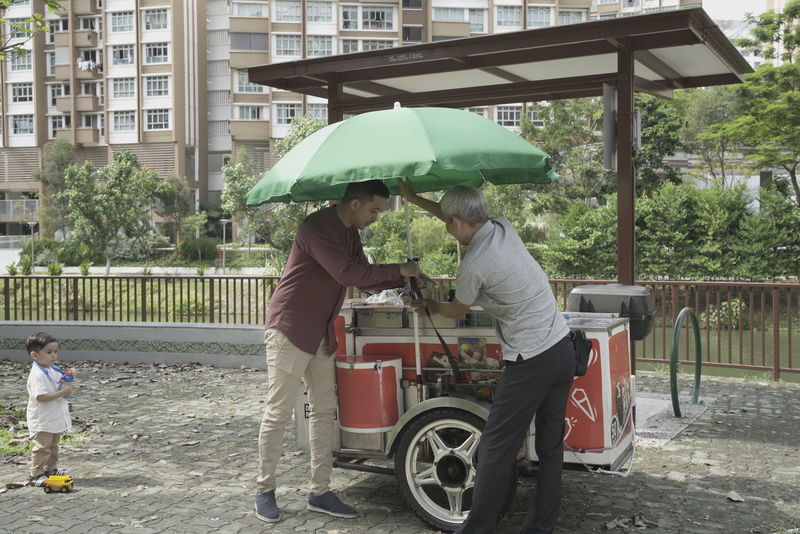 When Syarif and Umar come across a dog sitting in the hot sun, they feed it water.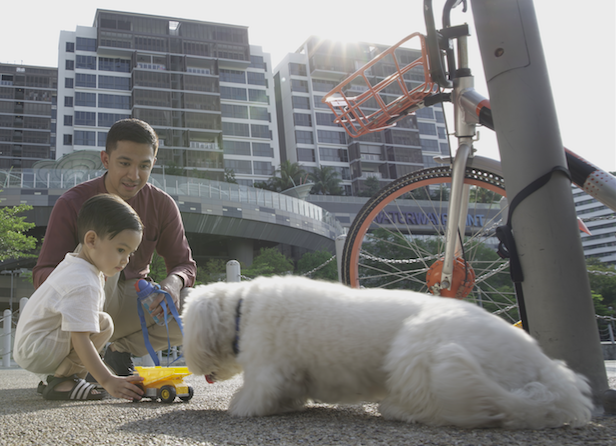 The video ends at the mosque where they pray together. While Syarif does the zikir, Umar runs around and plays.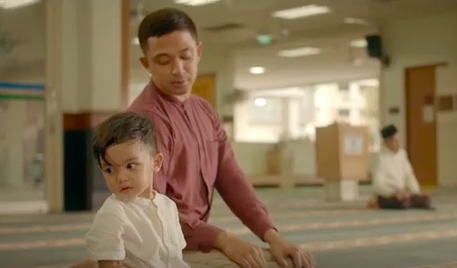 Catch the inaugural 'live' performance of 'Kau Yang Kenalkan Cinta' at the "Youth Symposium X Muslim.Sg Pop Up" event on 17 November 2019. This is the second Muslim.Sg Pop Up event, offering social media followers the opportunity to meet up and engage with AYN. Register at http://tinyurl.com/YSMSG19.
Do look out for updates on future pop up events through our social media platforms. 
Facebook: https://m.facebook.com/MuslimSG/?ref=bookmarks
Instagram: https://www.instagram.com/muslim.sg/ 
YouTube: https://www.youtube.com/muslimsg
Subscribe to our mailing list to get first dibs on our events!